Naturopathy is a holistic approach to wellness based on the principle that the body has the innate ability to heal itself when the right environment is provided. It looks beyond symptoms to identify and treat underlying causes of illness by considering you as a whole – mind, body, and spirit.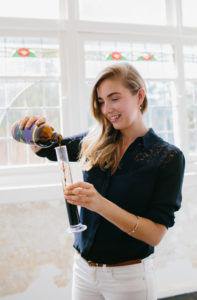 The World Health Organisation defines health as a state of complete physical, mental and social wellbeing, and not merely the absence of disease or infirmity. Naturopathic treatment approaches emphasise on prevention, treatment and optimal health through boosting the body's natural healing potential with therapeutic methods.
Using the healing power of nature, the mind body and emotions are supported throughout the healing process. Naturopathy provides a safe, gentle and non-invasive approach to healing. It can support a wide range of health conditions and is suitable for those of all ages.
Naturopathy encompasses a wide range of treatment methods including:
Herbal medicine
Nutritional support
Dietary and Lifestyle advice
Therapeutic foods
Flower essences to support the emotional aspect of healing.
---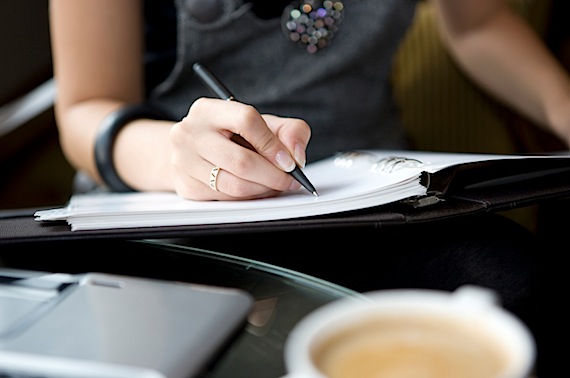 What happens during a consultation?
An initial consultation with Suzie will take 60minutes. She will take an in-depth wellness history, where she will ask you about diet, lifestyle, stress, and environmental exposures. Suzie may also conduct a physical examination, take your blood pressure, check your pulse and possibly request further laboratory tests if necessary.
Suzie will work with you to empower you to make the changes necessary to achieve and proactively maintain the best possible health.
Testimonial
"We would like to say a big thank you for all of your help. We have had such a pleasant pregnancy and now have our healthy baby boy, we would not have been able to any of it without you. We love working with you, you are an absolutely star!"

Rosie, Miranda