Women's Health & Hormones
Nearly all women will experience problems with their hormones at some stage in their lives from puberty through to menopause. Hormonal balance is the key to reproductive health in all aspects in a woman's life.
Hormones are a delicate balancing act. When they are balanced and supported, they regulate menstruation, fertility, menopause and libido. When out of balance, they can plague you with a host of emotional and physical problems such as painful periods, mood swings, irregular periods, fertility complications or menopausal symptoms.
Unfortunately, today's modern lifestyle plays havoc with our hormones and disrupts their natural balance.
Common Hormonal Conditions:
Polycystic Ovarian Syndrome
Endometriosis
Heavy periods
Irregular, painful or absent periods
Pre-menstrual syndrome
Peri-menopausal & Menopausal symptoms
Fertility Support
Pre-conception care
Pregnancy care
Post-natal care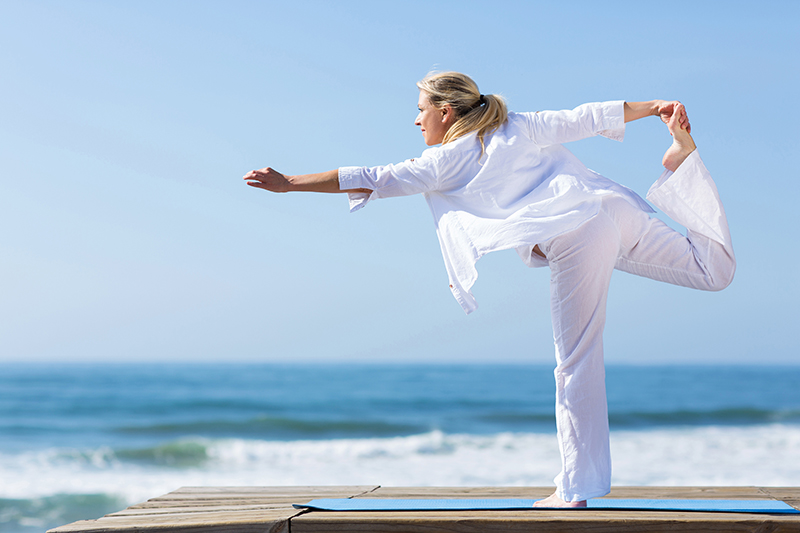 Suzie offers herbal medicine, nutritional supplementation, therapeutic foods, dietary and lifestyle modifications to help support hormonal metabolism and maintain balance. She provides a holistic approach towards to all conditions and will tailor her treatment plans to suit each individuals requirements.
Suzie will work in conjunction with your GP, gynecologist and specialists to achieve optimal hormonal & reproductive health. Functional & medical pathology testing are available to help identify hormonal problems or drivers behind health conditions.