Every session begins with a conversation. Suzie provides a safe place for you to discuss your health concerns. Together, we identify your unique health goals and work on your body physically, emotionally and spiritually. Suzie helps you to understand more about your individual health and know the steps you need to take to achieve optimal wellness.
Initial consultation
An initial consultation with Suzie will involve a complete health assessment, reviewing areas such as: your current health status, medical history, relevant family history, diet and lifestyle. This allows Suzie to gain a deeper understanding of your overall health, and identify causes preventing you from achieving optimal health. Suzie will work with you to design a customized treatment plan to suit your own unique health requirements and goals. Your treatment plan can include:
Herbal Medicines
Nutritional supplementation
Flower Essences
Therapeutic dietary interventions
Lifestyle changes
Recipes & Meal plans
Please bring copies of any recent medical reports or pathology tests to your initial consultation.
Follow up consultation
Follow-up consultations are designed to review your treatment progress and make any changes required to your health plan. This is also an opportunity to review investigations or testing results, and answer any additional questions. Follow up consultations are typically fortnightly, or every 3-6 weeks depending on the condition being treated. If the clinic location is unsuitable for your circumstances, Suzie offers follow-up consultations via Skype/Phone.
---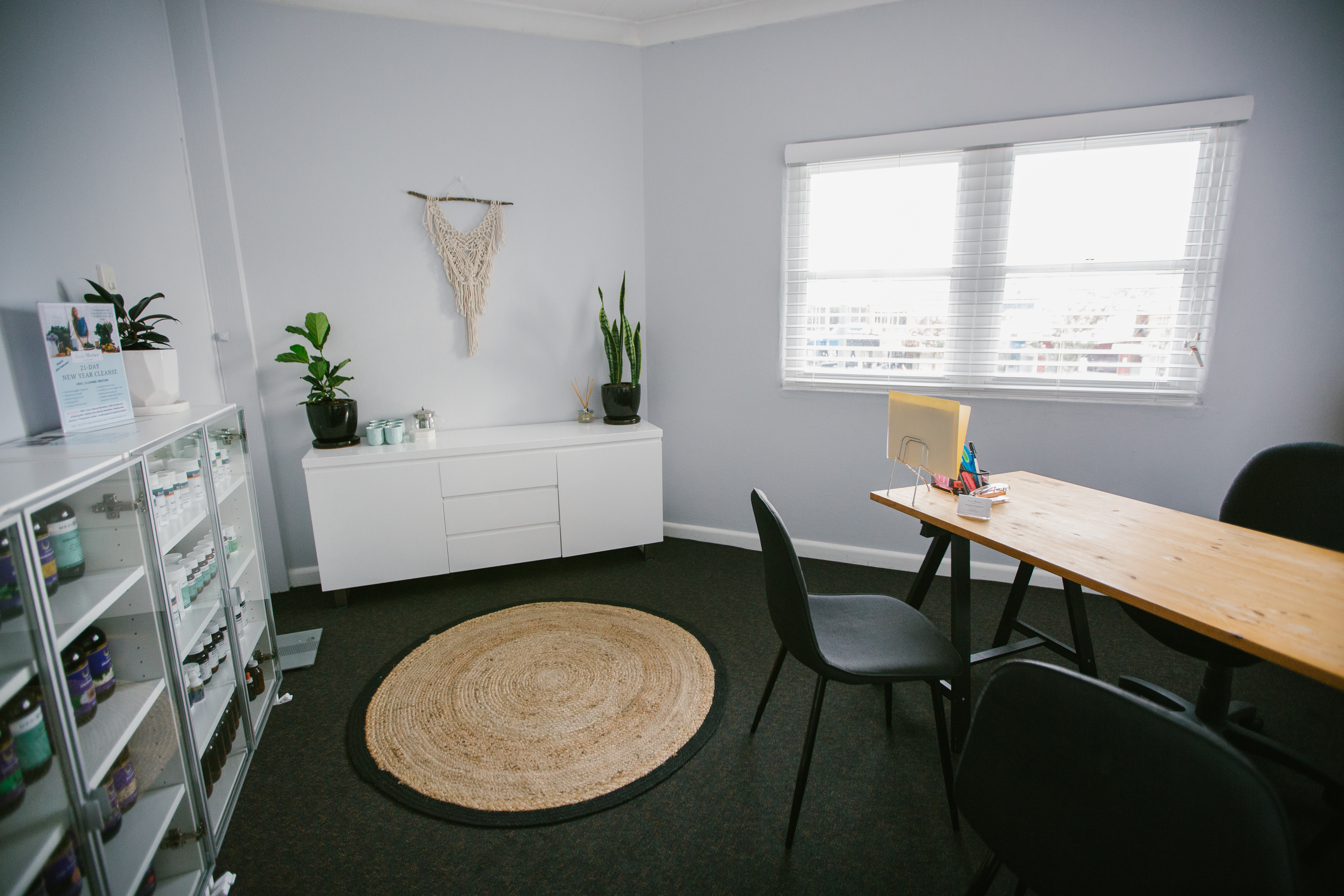 Testimonial
"Suzie helped me so much last year whilst planning my wedding, studying full time and working full time. She supported me through fighting the flu, gut detoxification and managing my stress and anxiety. My anxiety used to be so bad that I would pick my eyebrow hair to the point there was hardly no hair left, I can say that my eyebrows grew back, and my anxiety was alleviated thanks to the herbs and diet Suzie put me on. Suzie remained professional throughout all of our consultations, she made me feel at ease and really listened to exactly what I needed help with, and for that I am forever grateful I found her!" 
Alyce, Scarborough NSW